selected projects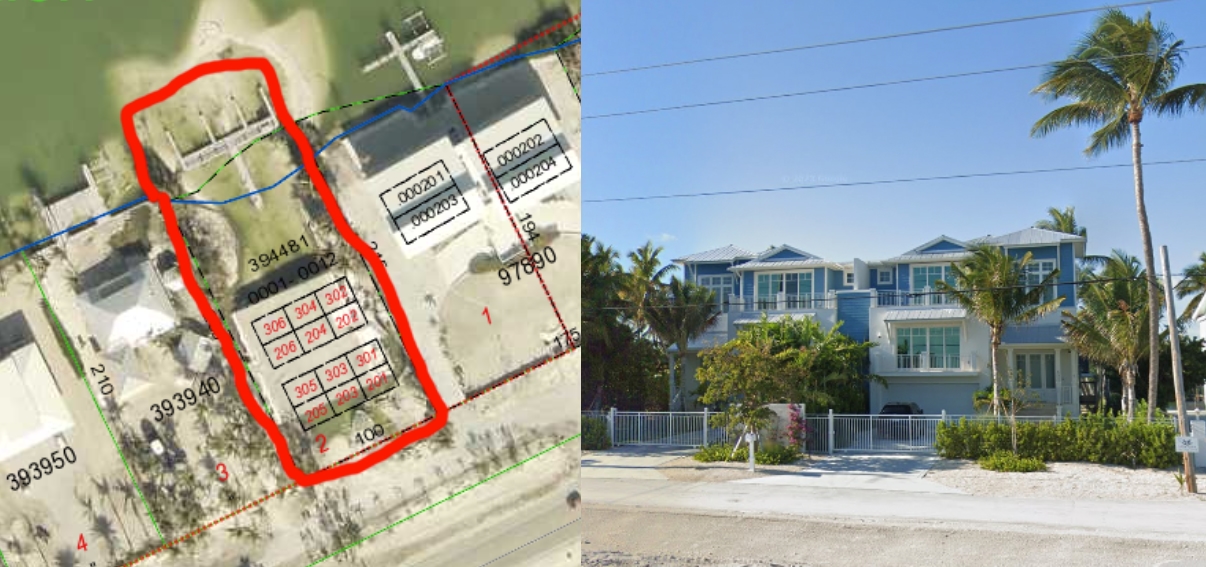 Sandy Cove Condominiums was a 12 unit complex in Islamroada, on the Lower Matecumbe island. The floodwaters during Hurricane Irma that rushed across the island destabilized the foundation which was later found to have been weak due to pilings which were placed at a depth which was insufficient to properly shore the structure.
The attorney for the condominium association dissolved the corporation, leaving the 12 owners with disparate agendas in a battle with each holding a "no" vote.
From listing to the sale to a developer was 108 days. With fights and threats of legal action between owners I was able to align goals, negotiate treaties, and effect a sale in one of my favorite transactions of all time.
Not only did we sell the Land and Transferrable Development Rights, we sold one of the two units that were built post hardening and construction.
(Visited 1 times, 1 visits today)